hiruden
Design and manufacturing of injection molds
With over 25 years experience, HIRUDEN is engaged in design and manufacturing, of thermoplastic, thermoset, rubber, aluminium and zamak injection molds.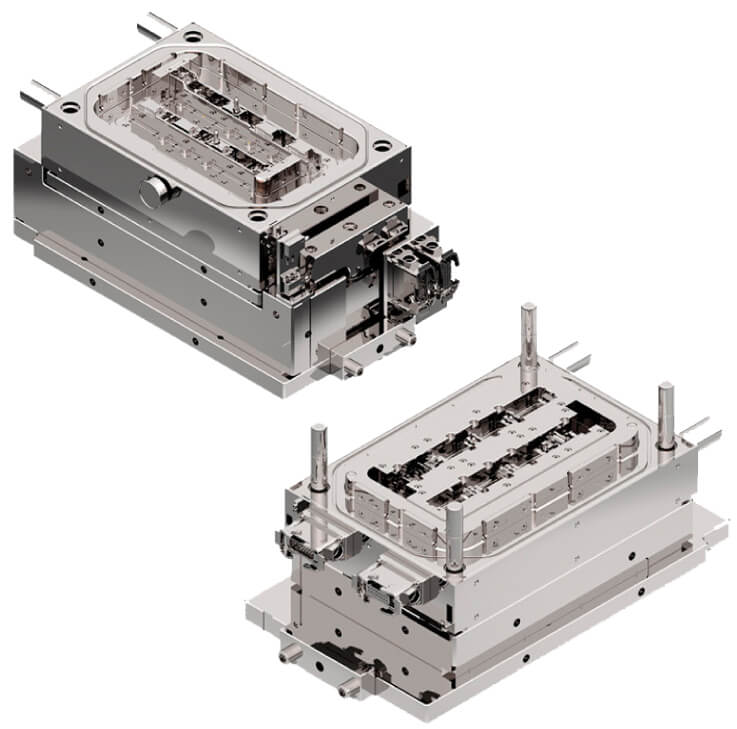 Automotive
Electrical
Electrical household
Others
Thermoplastics
Thermostable
Rubber
Aluminium/Zamak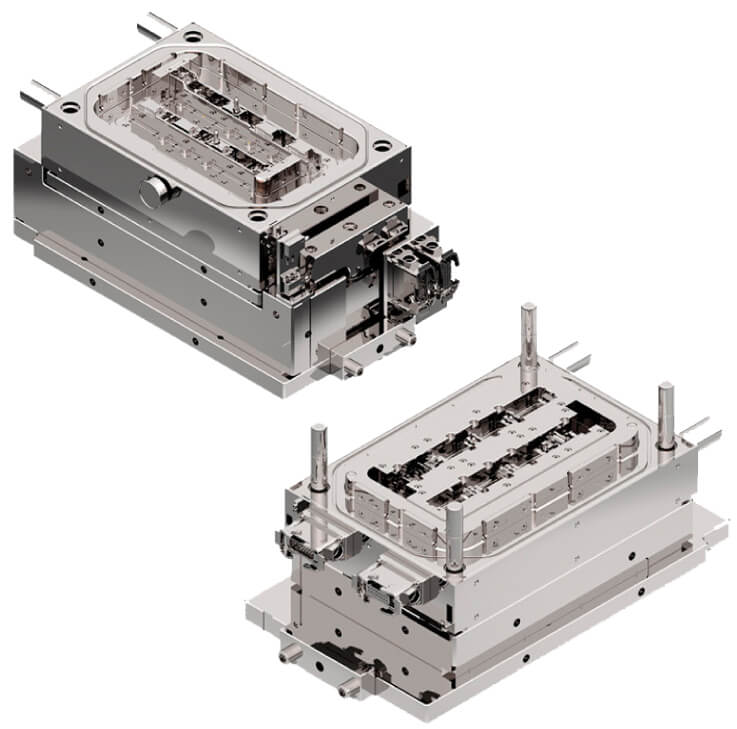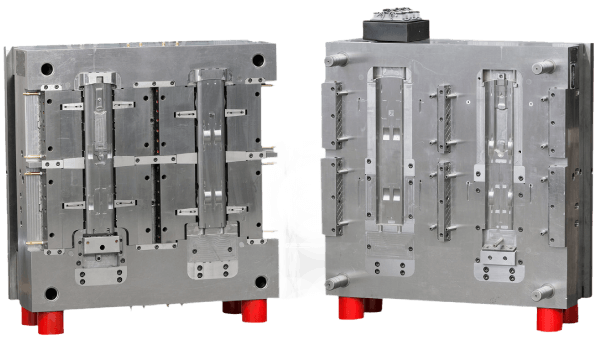 Engineering and design staff have great experience in 3d software systems and mold design.
We can create a 3D virtual model of an existing physical part or mold to make the desired changes.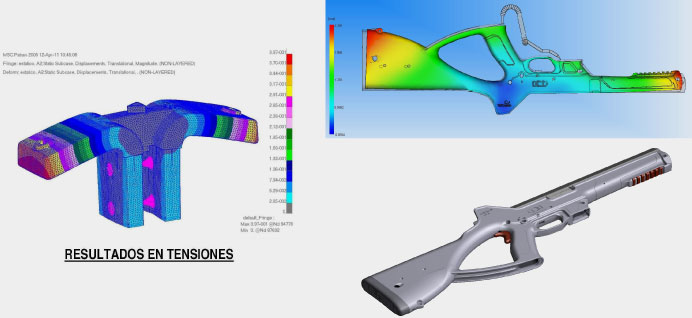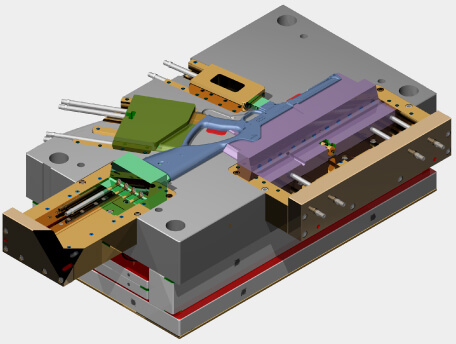 Working with our customers in the initial stage of the project, we can prevent / identify / correct the points in part geometry design, which may cause serious problems during injection process. This allows us to avoid unanticipated additional costs and shorten the time of part approval.
Since 2012, we are manufacturing molds with simultaneous injection of different materials through different gates. Rotating table or mold, core-back and cavity transfert processes are used.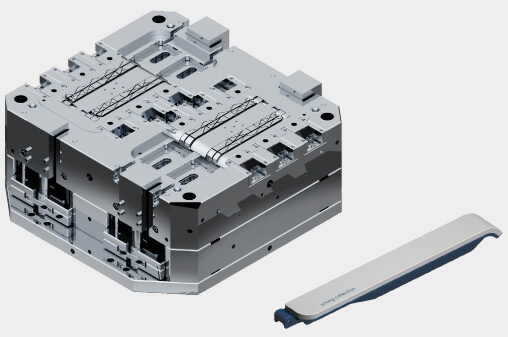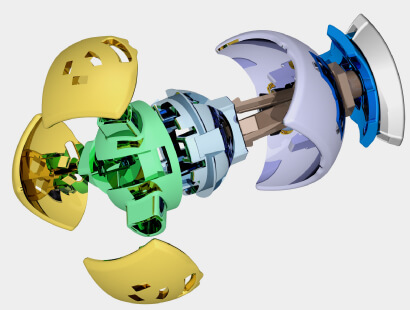 In case of low-volume manufacturing, we can make sintering process and silicone or aluminium mold.
Our factory is located in Azagra – Navarre – Spain, so we can assure a very competitive terms & prices, as well as a great flexibility to deal with molds maintenance and repair.
We also have a mold workshop in Portugal located in an industrial area with a long tradition in the mold sector. This allows us great flexibility in dealing with mold maintenance. We also manufacture tools in low-cost countries in order to reduce operating expenses. We have a network of qualified partners in China.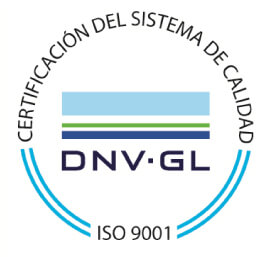 Each mold is tested prior to shipment in order to meet customer requirements.
We have all the 3D technical documents, steel certificates and treatments that allow us to make a perfect mold maintenance and any changes requested by our customers.
Public attention schedules
Monday to thursday
8:00 a.m. at 1:00 p.m..
3:00 p.m. at 6:00 p.m.
Friday
7:00 a.m. at 3:00 p.m.
Txirrita-Maleo Biribil, 3B
20100 Errenteria,
Gipuzkoa